WHERE VISION TAKES FORM
SMART MANUFACTURING CHOICES EQUAL QUALITY AND EFFICIENCY
MANUFACTURING
program coordination
The coordination of every program component is what we do best, and our innovative team is ready to tackle projects from concept to manufacturing. CRP specializes in the retail, e-commerce, hospitality, beauty and wellness, sustainable markets and many more to deliver a lasting and tangible brand impression through packaging. Our diverse wealth of experience supports individual projects or comprehensive packaging programs. We manage a wide range of projects for our clients, and whether we handle one SKU or many, we ensure that quality is consistent across the board.
PROVIDE COMPETITIVE, QUALITY GLOBAL MANUFACTURING
For more than 40 years CRP has built relationships with many of the best known brands and packaging factories worldwide. Our manufacturing facilities are located throughout North America, Asia, and Europe - all with successful track records in quality assurance, innovation, and consistency. CRP's global supply chain integrates the best use of eco-friendly materials, efficient production processes, and specific certification requirements needed for projects such as FSC, ISO, recycled content and more. And to ensure our clients are confident of the best quality product, CRP has it's own Quality Assurance Agent, as well as a third party QA partner SGS, known worldwide.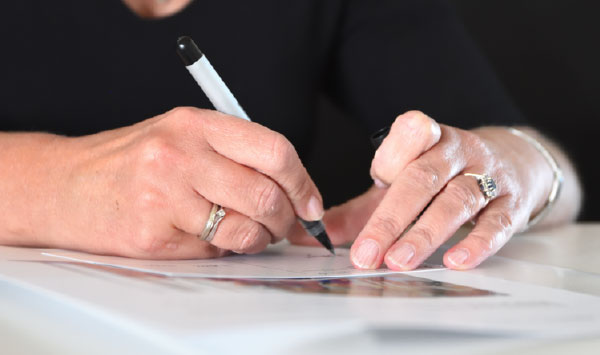 UNCOVER COST SAVINGS WITHIN AN
EXISTING PROGRAM
There are pennies, nickels, and dimes throughout your entire packaging program that affect your company's bottom line, and we know where to find them. Identifying the best manufacturing facility, defining how the packaging flows through your entire operation and creating efficient yet custom logistical practices are just a few examples of how our experienced team can help you maximize your packaging investment and create an elevated customer experience, all while optimizing your bottom line.
SOLUTIONS EXPLORATION
Structural Exploration

Materials Exploration

Sampling/Prototyping

Specifications

International Pricing and Sourcing

Quote Packages and Summaries

Purchasing Negotiations

Purchasing

Dispute Resolution
MANUFACTURING
On-Site Production Support

Press Checks

Quality Control Assurance
PROJECT MANAGEMENT
Time & Action Management

Forecasting Support

Weekly Status Reports

Evaluation of Inventory Usage/Flow

Reorder Notifications
UNWRAP OPPORTUNITY
Our team has an extensive background in creating packaging programs that take into account the entire spectrum of your business model. It is comprised of a unique blend of brand strategists, former C-suite executives, buyers, and packaging engineers. Combined, our experience allows us to offer solutions that improve operational efficiencies, marketing opportunities, cost savings and brand engagement.