YOUR VISION, DELIVERED
SHIP. WAREHOUSE. FULFILL. MANAGE. THE WAY YOU WANT TO.
DISTRIBUTION
FORECAST, WAREHOUSE, AND DELIVER
CRP offers a range of logistical services that will help navigate how and when your packaging gets from the factory to your desired location. With three regional distribution centers strategically placed across the United States, CRP offers easy solutions that can help manage inventory and cash flow seamlessly.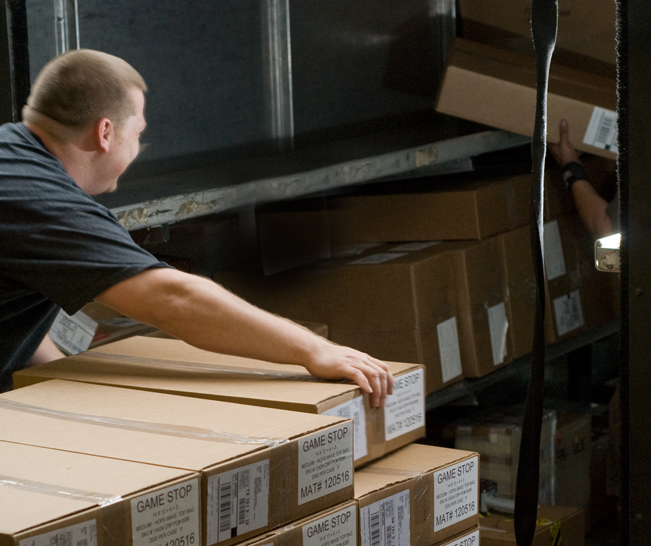 MANAGE YOUR SUPPLY CHAIN FROM PRODUCTION THROUGH OPERATIONS
CRP is known industry-wide for our customer service and attention to detail. We handle the manufacturing, distribution, and inventory management for national brands to keep them operating smoothly. The support we provide helps you maintain an accurate flow of product at the store level and a healthy budget at the corporate level. As a result, we are honored to have been recognized as a top vendor partner by clients such as REI, Gap, Ann Taylor, and Abercrombie & Fitch.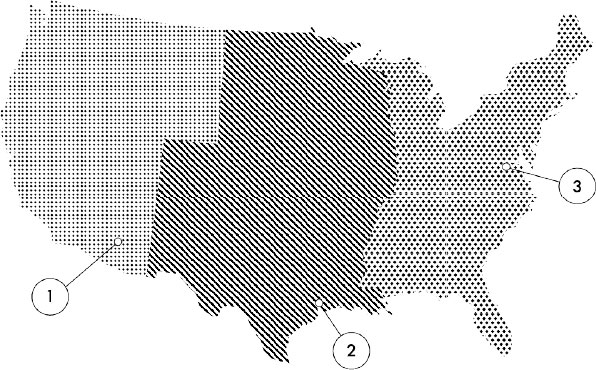 CRP operates three distribution centers strategically placed in the United States so that we are within two business days of all major metropolitan areas. Our warehouses in Waynesboro, VA, Houston, TX, and Phoenix, AZ, allow us to ensure timely and accurate delivery to your locations while minimizing shipping costs and transit times.
Considering the time and budget challenges associated with shipping, CRP logistics allow you to choose how you would like to ship. We work with all of today's most competitive transportation vendors to provide you with the option of pre-paid shipping on your own account or utilizing our corporate discounted rates for domestic, international and express shipments.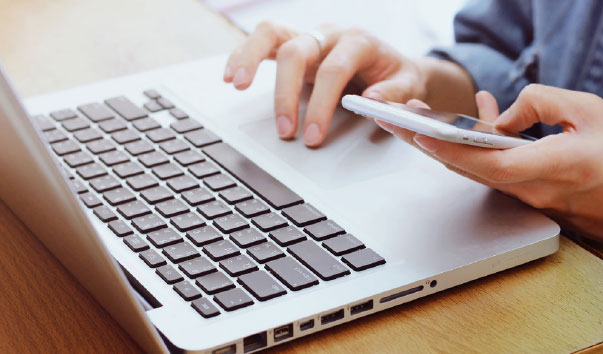 Using flexible software and operating systems, we create customized reporting to help you keep track of metrics. Our usage and invoicing reports are completed weekly, biweekly, or monthly, depending on your needs. In addition to usage reports, we also provide forecasting data to assist with purchasing schedules and efficient product flow.
PROGRAM MANAGEMENT
Complete Inventory Management/Flow

Customized Inventory Flow Reporting
LOGISTICS & SHIPPING
Customized On-Line Order System

Customized Order Processes

Min/Max Order Controls & Management

Three Distribution Centers

One Business Day Order Turnaround

1-2 Business Days Delivery (Ground shipping)

UPS & FedEx Systems Integration

Domestic, Express, International, LTL
OTHER SERVICES
New Store Support Kits

Pick & Pack Services

Cross docking & pushes

Special Promotions

Holiday & Seasonal Programs